A Terrible Poem Like This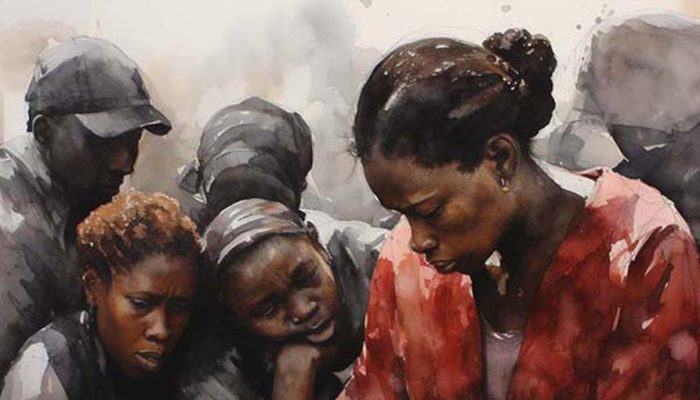 When you die, someone will write
a terrible poem about the fragility
of life and what it means
it will include calling the ones you love
to give them flowers while they are alive.
They may write of when
you made them laugh
or dream when times were hard.
Someone will fall short of words,
wallow in deep sorrow, question God
and the purpose of tomorrow.
Another will turn you into a lesson
and talk of life, time, and seasons.
Someone will forsake the dignity of privacy
and share a recording of the last time you spoke
the things that fell apart and broke
apologies they should have given
or whatever made your life stricken.
Someone will tell another,
caution a brother or mother
on the right way to grieve
and what to choose or believe.
They'll say "it's for the best",
and "let God handle the rest".
They'll say "a giant fell",
and "heaven gained an angel".
And in grief, they'll remember
and time will pass,
and it will be a first december
without you, and another.
They'll forget, and remember
and forget to remember
and live from what you last left alive.